+++ Corona rapid tests and FFP2 masks in stock! +++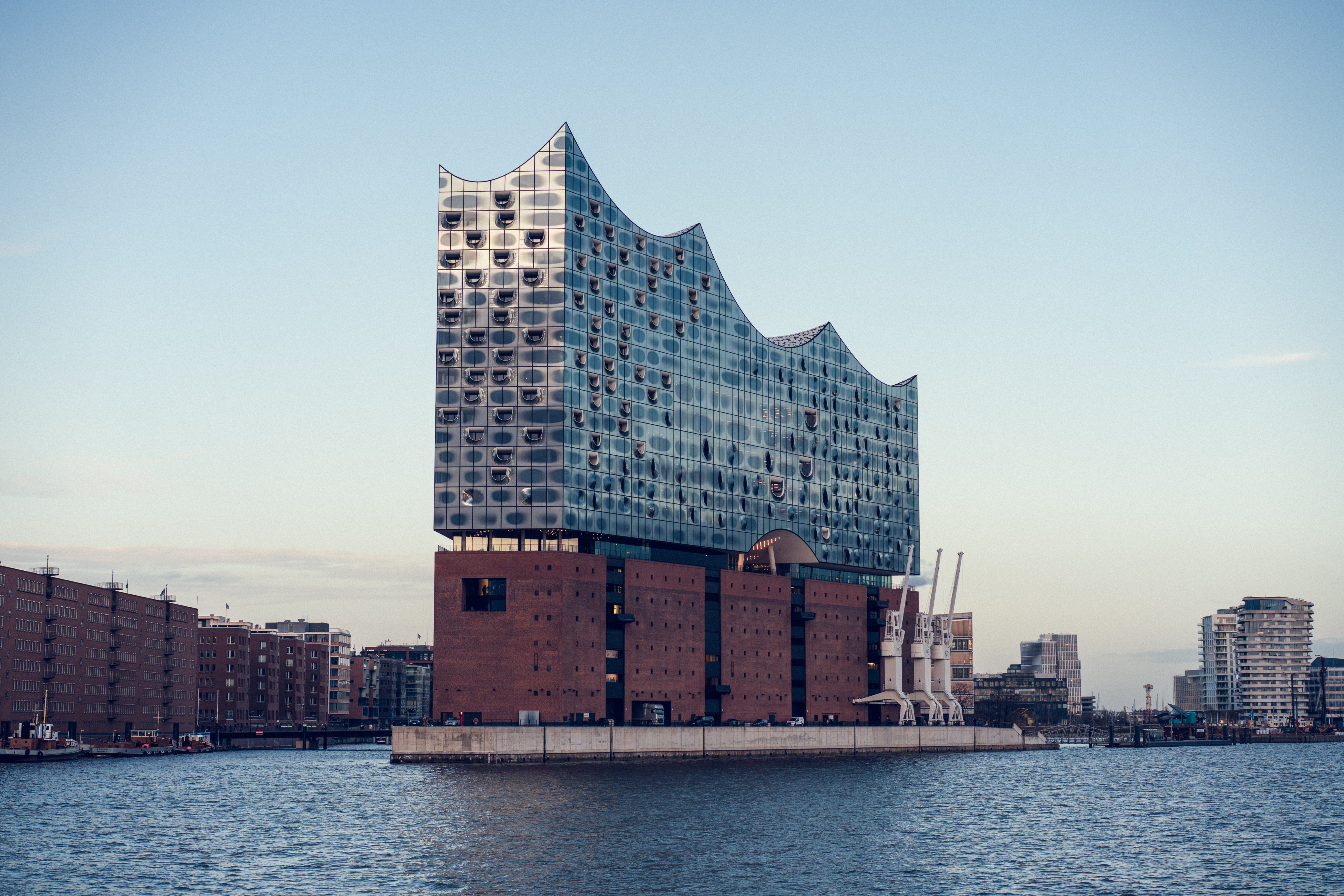 Specialized in trade in the medical care and non-food sector, Hansa b2b Consulting GmbH is a Hamburg-based company that feels beholden to the traditions of Hanseatic merchants such as fairness and reliability.
December 2021

Corona rapid tests and FFP2 masks in stock!
Due to the current pandemic situation, we have larger quantities of rapid tests (medical and lay tests) as well as FFP2 and medical surgical masks in stock.
Please feel free to contact us.
+49 (0) 40 320 889 93
July 2021

We were able to win Dr. med. Rolf Jochen Panny as a medical consultant. Among other things, Dr. Panny advises us on the structuring of our customers' medical material requirements.
April 2021

As of this month, the second largest local transport company in Germany, Hamburger Hochbahn AG, is also one of our customers.
March 2021

Television journalist and media consultant Wolfgang Ivens has been on board since this month. The media expert is responsible for all communication tasks nationally and internationally.
Jules Ayoub, CEO and shareholder.

The trained wholesale and export merchant has been at home in national and international trade for over 25 years. Over the past decades, he has been responsible for the management of a large number of trading companies in the food, chemical, and pharmaceutical industries, among others. His experience and the networks he has built up over the years make him a proven expert in national and international trade. A hanseatic businessman for whom "a handshake is still a bond".

Jaime Vidal de Martinez, Partner.

The trained retail salesman and textile specialist has 20 years of experience as an executive and managing director of several well-known and large European fashion labels. There, he was responsible for the expansion of the companies, the development of flagship stores, and the online area, for trend analyses and purchasing as well as the management of stores across Europe. This makes him an expert in sales and merchandise procurement.